Regardless of the size of your project, we'll carry out your project with rigour and high-quality standards.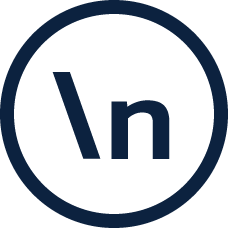 Primma sets itself apart thanks to its extensive experience in developing embedded software and applications for Linux, Android, iOS and Windows.
Whether it's the smallest micro-controller to the PowerPC through to high-performance ARM processors, Primma designs software on several types of platforms.