Primma offers a wide variety of custom and turnkey services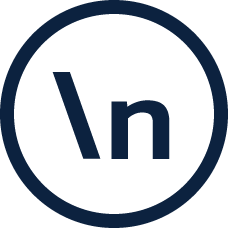 Software development for Linux, Android, iOS, Windows and embedded applications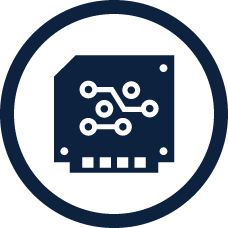 Printed circuit board design—from the simplest to the most complex projects—using Altium Designer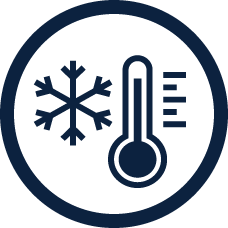 Product testing at variable levels of temperature and humidity in our one-cubic-meter environmental chamber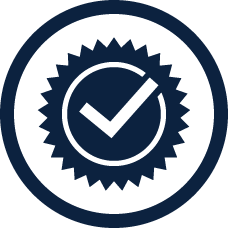 Testing, measurement and corrective action for any issues regarding electromagnetic emissions and electrostatic discharge as well as complete management of certification process
Save time and money thanks to our multidisciplinary team
From the initial product definition phase to the transfer into production, Primma's services cover the entire product development process:
Project scope and product definition
•
Project management
•
Electronic circuit design
•
PCB routing
•
Mechanical design
•
Software programming
•
Prototype assembly
•
Functional and environmental tests
•
Technical documentation
•
Certifications
•
Transfer into production
We offer both turnkey or à la carte services (PCB routing, design reviews, product certification, etc.).
What's more, our competitive pricing is based on your project's scope. No matter what your needs are, we never compromise on quality.
Avoid unnecessary risks and costs. Take advantage of our product certification services.
CE, CSA, UL, FCC and ISED standards (Canada)