Regardless of the size of your project, we'll carry out your project with rigour and high-quality standards.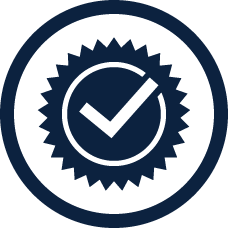 EMC/ELECTRICAL SAFETY COMPLIANCE
With our consulting and turnkey services to oversee the entire product certification process, Primma accompanies businesses to ensure that their products meet the standards for various certification agencies, such as CE, CSA, UL, FCC, ISED (Canada), Telcordia, etc.
We understand that the certification stage of a product is very important. We offer solutions to minimize the risk of unpleasant surprises when official certifications are performed by a certified laboratory.
To check the levels of electromagnetic emissions emitted by a device, we have equipment that allows us to measure these levels and, if necessary, modify the product to minimize them in accordance with various EMC standard levels.
Primma also has the necessary equipment to test electrostatic discharges and make changes to the product so that it meets various ESD standards.
It is also possible to train your staff according to the IEC 61010-1:2010 safety standard.